Davies takes championship lead after third win
Sunday, 19 June 2011 12:20 GMT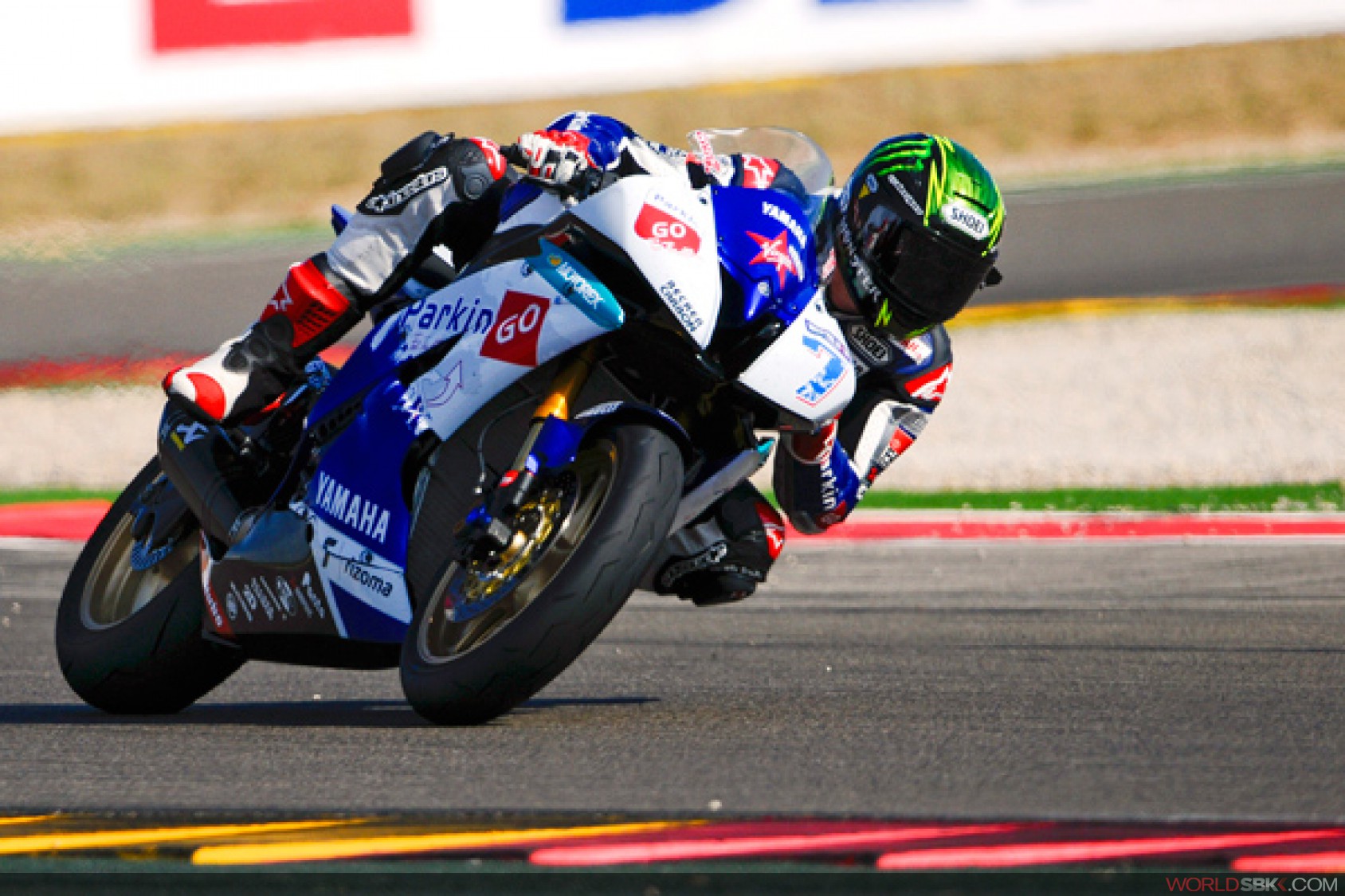 Davies takes championship lead after third win
Chaz Davies (Yamaha ParkinGO) won his third race of the year and took the championship lead after a dramatic race at Motorland. Sam Lowes (Parkalgar Honda) was a close second but was unable to get into the slipstream of Davies to mount a last lap pass.

David Salom (Kawasaki Motocard.com) and Massimo Roccoli (Lorenzini by Leoni Kawasaki) finished third and fourth respectively, in a race where two top contenders fell out of leading positions.

Pole man Broc Parkes (Kawasaki Motocard.com) and Luca Scassa (Yamaha ParkinGO) no scored after separate crashes near the end, leaving the championship table with Davies on 105, Parkes on 85, Salom on 71 and Scassa on 70.