Vittorio Iannuzzo signs with Triumph
Friday, 18 June 2010 08:53 GMT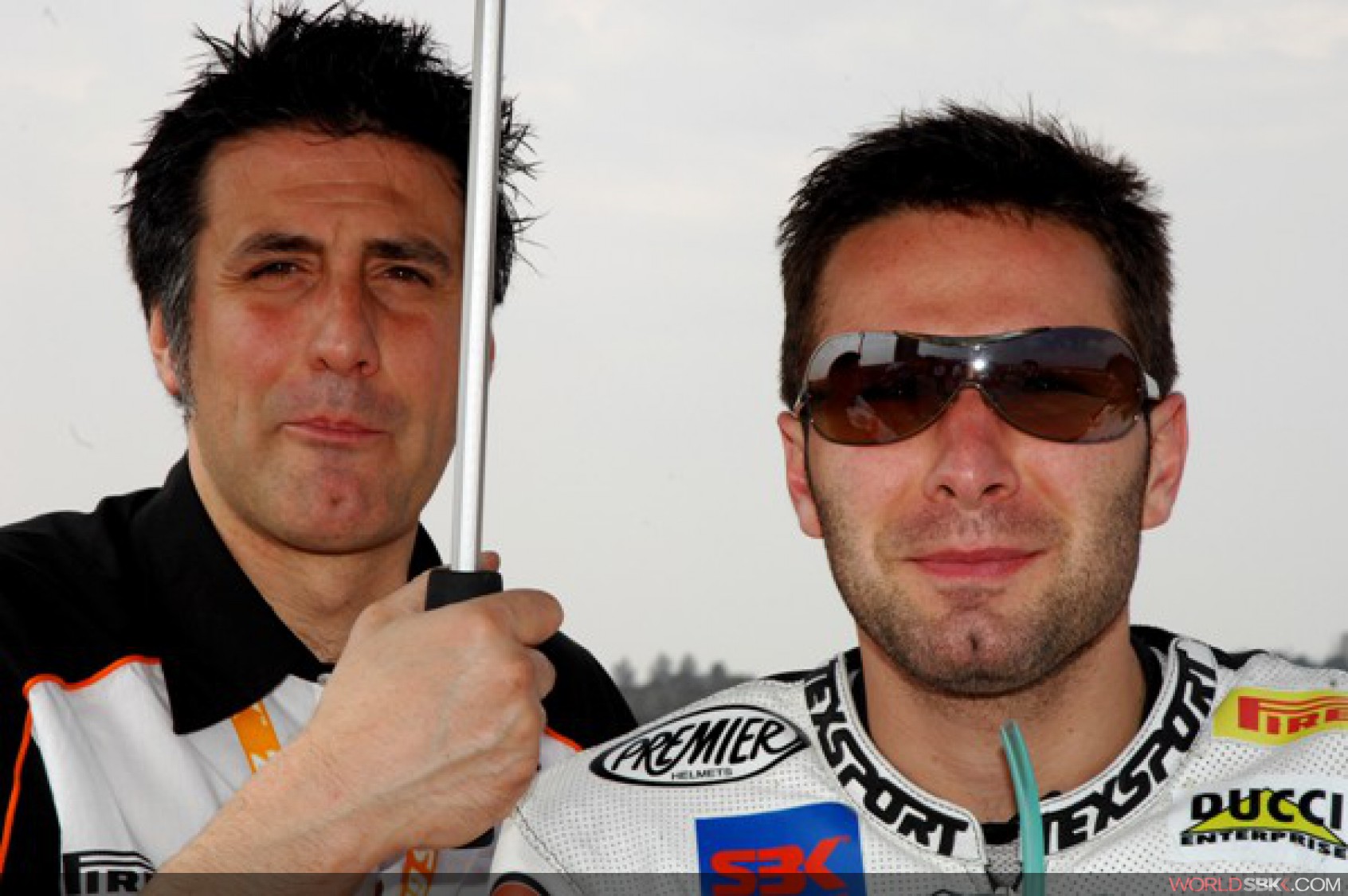 Vittorio Iannuzzo signs with Triumph
Team ParkinGO Triumph BE1 Racing and Vittorio Iannuzzo have reached a deal that will see the latter race in the second half of World Supersport. The Italian will ride the Daytona 675 starting from the next round, held at Misano Adriatico and will therefore fill the void left by Jason DiSalvo's departure. Iannuzzo, who has been racing in Superbike in the last few seasons, won the European Superstock title with team Alstare in the seat of a Suzuki in 2003. He made his Superbike debut on the same machine the year after. Despite being born in 1982, Iannuzzo has raced for 12 seasons at world level and has the experience to reach important goals.

Vittorio Iannuzzo: "I was close to signing with the team two years ago, now we've finally reached the deal. I'm sure I can score important results and I will work hard to get to grips with the bike as soon as possible. I'm going to be a factory rider yet again and this makes me really proud, so I would like to thank Giuliano Rovelli for giving me this opportunity. I haven't raced in Supersport for 5 years, my last season in the competition was in fact in the seat of a Suzuki, racing for team Alstare, where I scored great results. Now that I have more experience, I'm confident I can do even better".

Giuliano Rovelli: "After DiSalvo quit, we have received interesting proposals, but we chose Vittorio because we believe he possesses the talent to battle with the front runners right away and his riding style fits our machine's characteristics. I wish him the best of luck for his debut at Misano".