News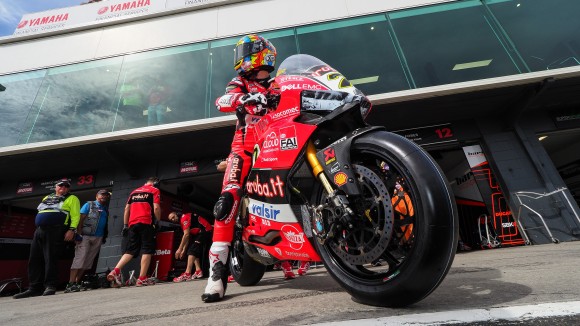 Double podium to start the year with a landmark win for Melandri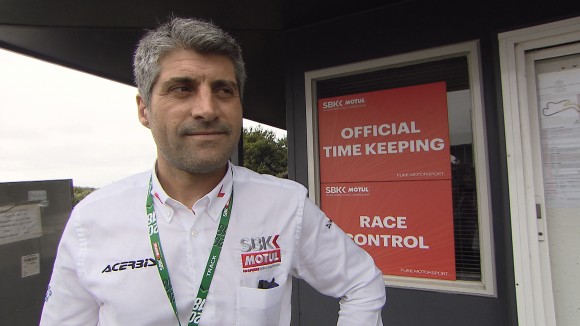 Stop start procedure to be introduced on Sunday at Phillip Island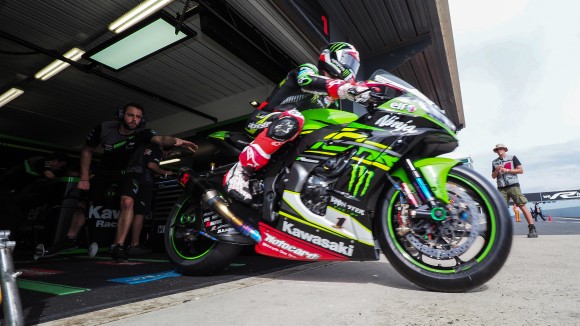 The 2013 World Champion takes his first ever second place at...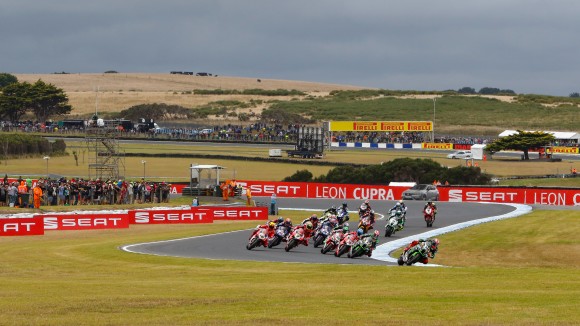 Predictions go out the window in the first race of the year as...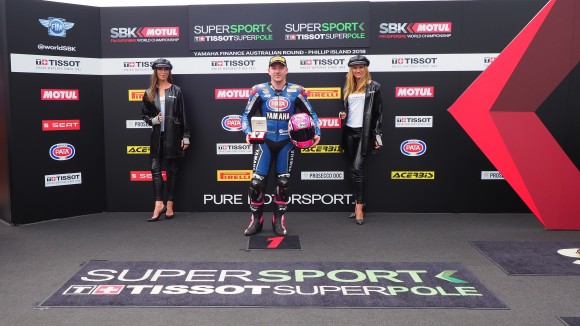 Reigning Champion to begin his title defence from pole after...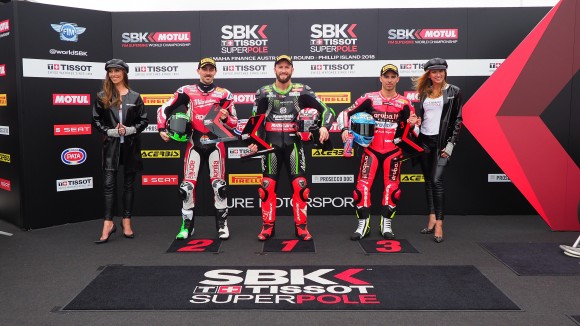 Dramatic first qualifying session sees the 2013 Champion take...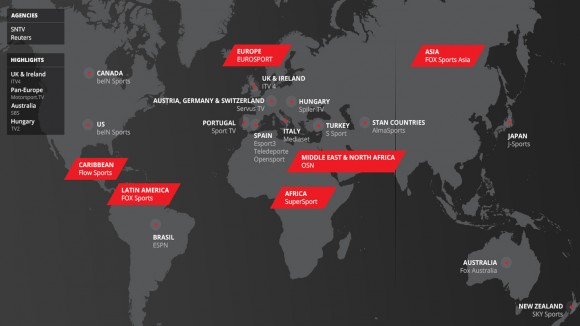 2018 welcomes another stunning season of coverage for SBK®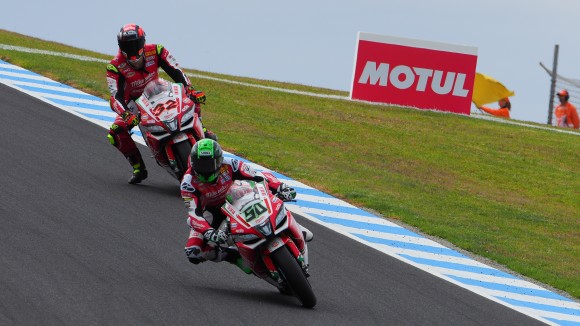 Savadori quickest and Laverty third on Friday - so what's the...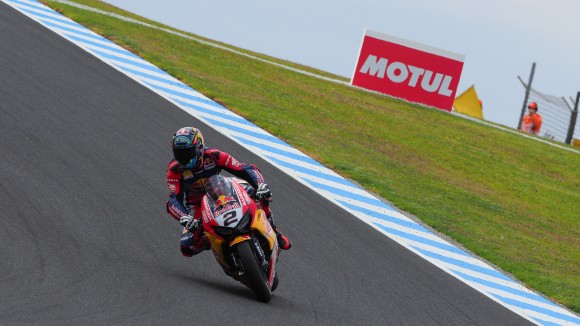 Red Bull Honda World Superbike debutant impresses on Day 1 Down...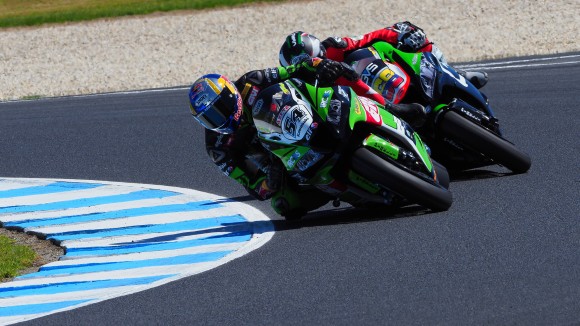 New initiative to bring further value to the season ahead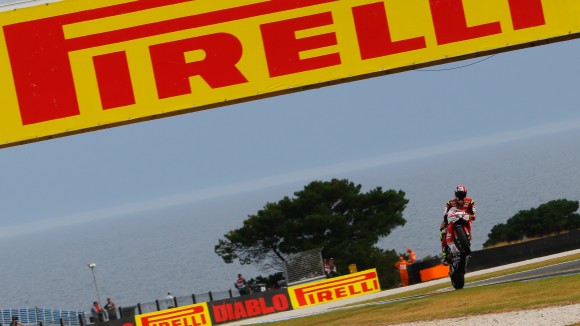 Aprilia and Honda fastest on Friday to lead the charge towards...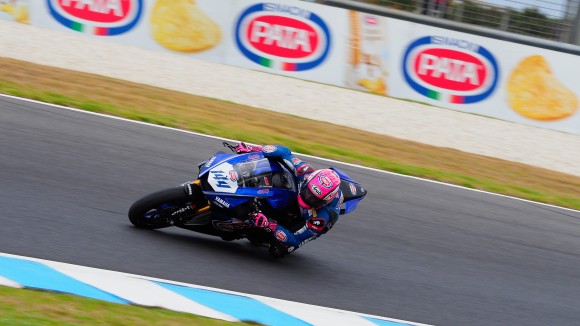 The reigning Champion ends Day 1 on top, with Krummenacher and...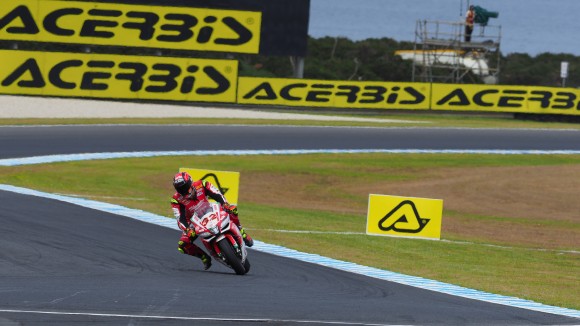 A drier track and some interesting time attacks see Aprilia and...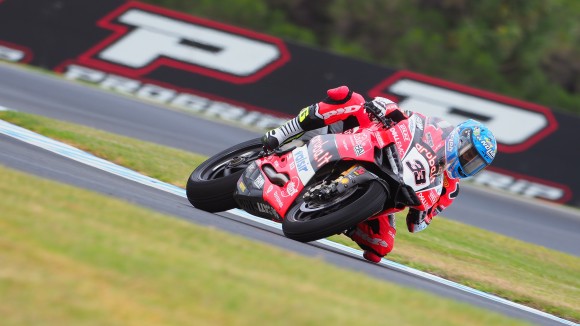 Early drizzle at Phillip Island shuffles the grid, with...