Rea als Vize zur BBC Sports Personality of the Year
Monday, 18 December 2017 10:24 GMT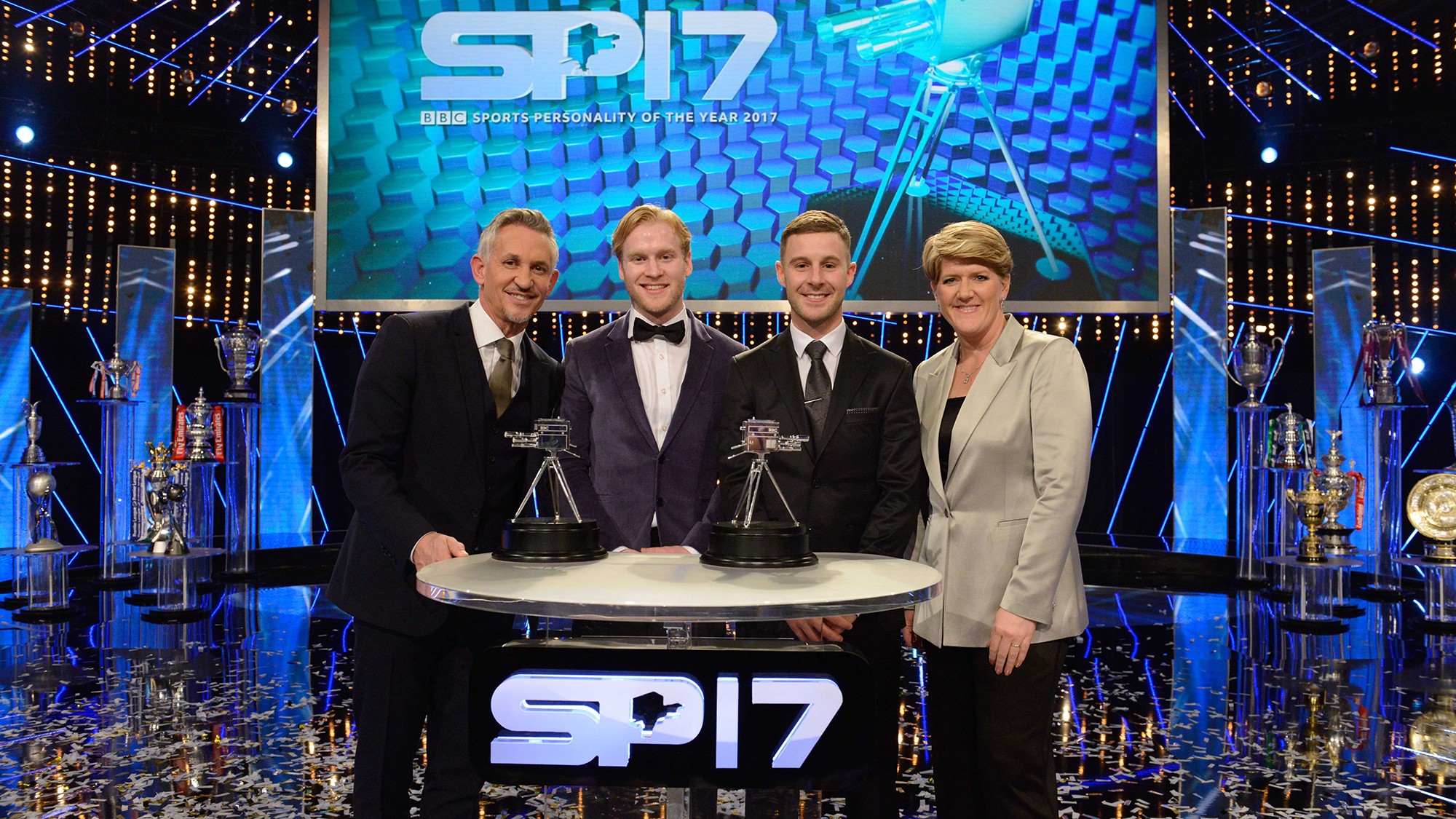 Der Erfolg des Kawasaki Piloten wird durch die Briten anerkannt
Nachdem Jonathan Rea (Kawasaki Racing Team) die Saison 2017 so erfolgreich wie nur möglich beenden konnte, sicherte er sich nun den Vize im berühmten BBC Sports Personality of the Year und beendete diesen nur 3.000 Stimmen hinter dem Gold- Olympioniken Mo Farah.
An Bord seiner Kawasaki ZX-10RR, rollte der 30-jährige in die Arena zu Liverpool ein, um sich seine letzte Krone des Jahres zu holen. Zu solch einem Event mit dem zweiten Platz abtreten zu dürfen, zeigt einmal mehr, wie stark er die Briten mit seinem drittem WM- Titel in der MOTUL FIM Superbike World Championship beeindruckt hat.
James Toseland war es, der 2007 nach seinem zweiten WorldSBK Titel auf dem vierten Platz nominiert war, doch dieser Erfolg ist nun für Rea nochmal ein besonderer Jahresabschluss.
Jonathan Rea: "Ich bin wirklich überwältigt und hatte keine Vorstellung von dem Ganzen. Dass ich nun mit dem zweiten Platz hier überrascht werde, ist eine große Überraschung und so möchte mich bei allen, die für mich gestimmt haben, bedanken. Das bedeutet mir wirklich viel und ich bin sehr dankbar, den ganzen Support hier zu erhalten. Ich bin super happy und in meinen wildesten Träumen hätte ich mir das hier nie erwartet. Das Jahr könnte kaum besser enden."
Erlebe erneut die gesamte Action Jonathan Rea's auf WorldSBK VideoPass.