Jonathan Rea ausgezeichnet mit MBE
Tuesday, 20 June 2017 14:26 GMT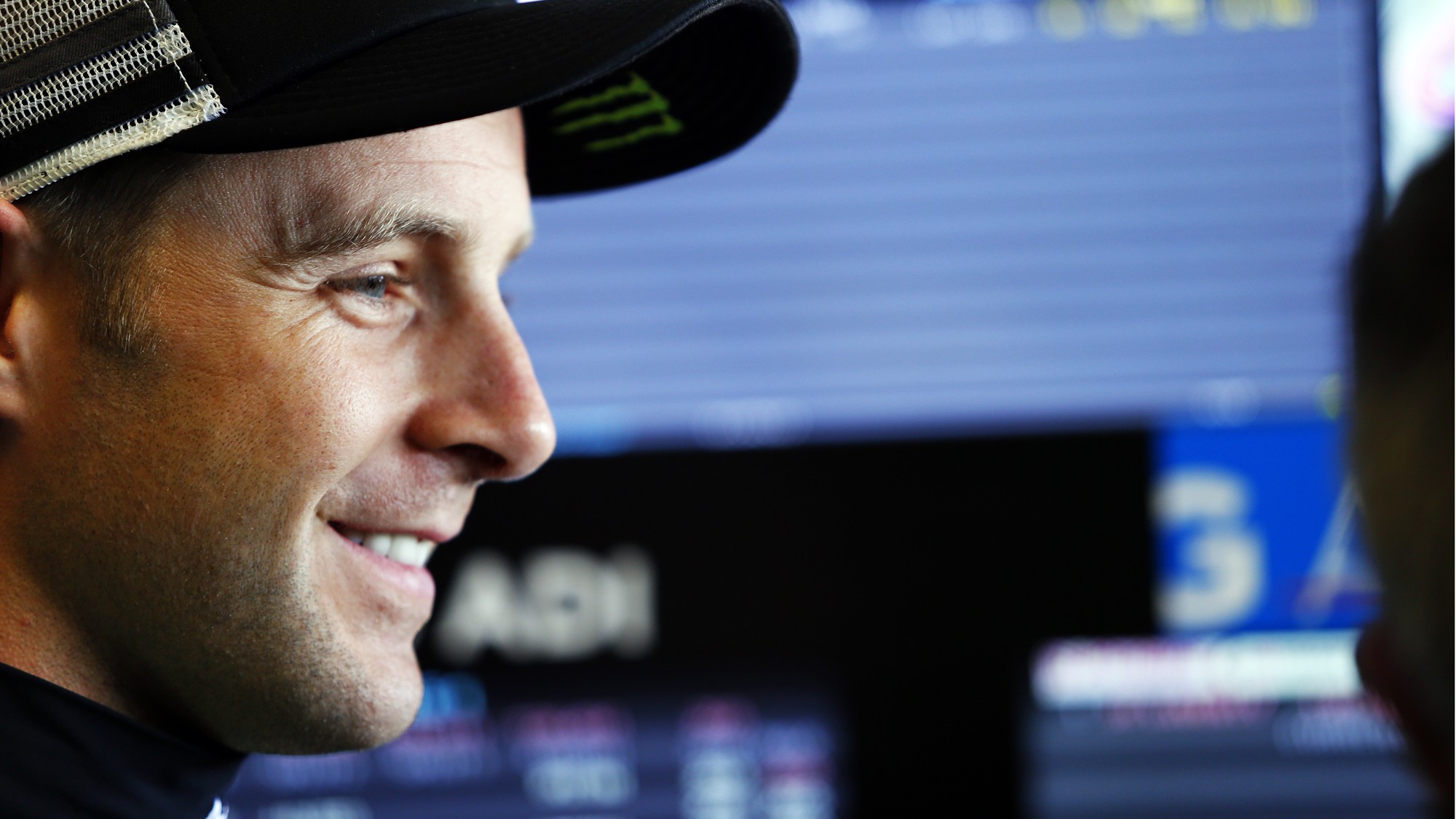 Der Nordire wurde für seine sportlichen Erfolge in der UK ausgezeichnet
Der amtierende MOTUL FIM Superbike World Champion Jonathan Rea (Kawasaki Racing Team), wurde zur Birthday Honours List der Queen als MBE (Member of the Order of the British Empire) in Anerkennung für seine sportlichen Erfolge im United Kingdom, ernannt.
Die Ernennung zum Member of the British Empire ist eine atemberaubende Auszeichnung für Rea und zeigt einmal mehr, dass seine Erfolge auch außerhalb der Welt des Motorradsports anerkannt werden. Damit gehört Rea nun zum einem der prestige- trächtigsten Clubs an Motorradsportlern und fühlte sich geehrt, als er diese Nachricht erfuhr.
Mit diesem Schritt folgt er nun Legenden wie Carl Fogarty und einer handvoll weiterer britischer Motorradsport- Helden.
"Es ist eine große Überraschung für mich und ein großes Privileg," beginnt Rea" Seit ich ein kleines Kind war, träumte ich davon ein Motorradweltmeister zu werden und nun habe ich mir diesen Traum erfüllt. Ich komme aus einem kleinen Land und erhalte so eine große Ehre, das ist wirklich toll."
Der Kawasaki Pilot wird seine Auszeichnung gegen Ende des Jahres im Buckingham Palast in London erhalten, doch bis dahin kämpft er weiterhin für seinen dritten WM- Titel.